Killer Countdown named a 2016 NRCA Finalist!
Killer Countdown has been named a 2016 National Readers' Choice Award (NRCA) contest finalist in the Contemporary Series Romance: Suspense/Adventure category, sponsored by the Oklahoma chapter of Romance Writers of America® (OKRWA)!

Click the picture below to watch the video!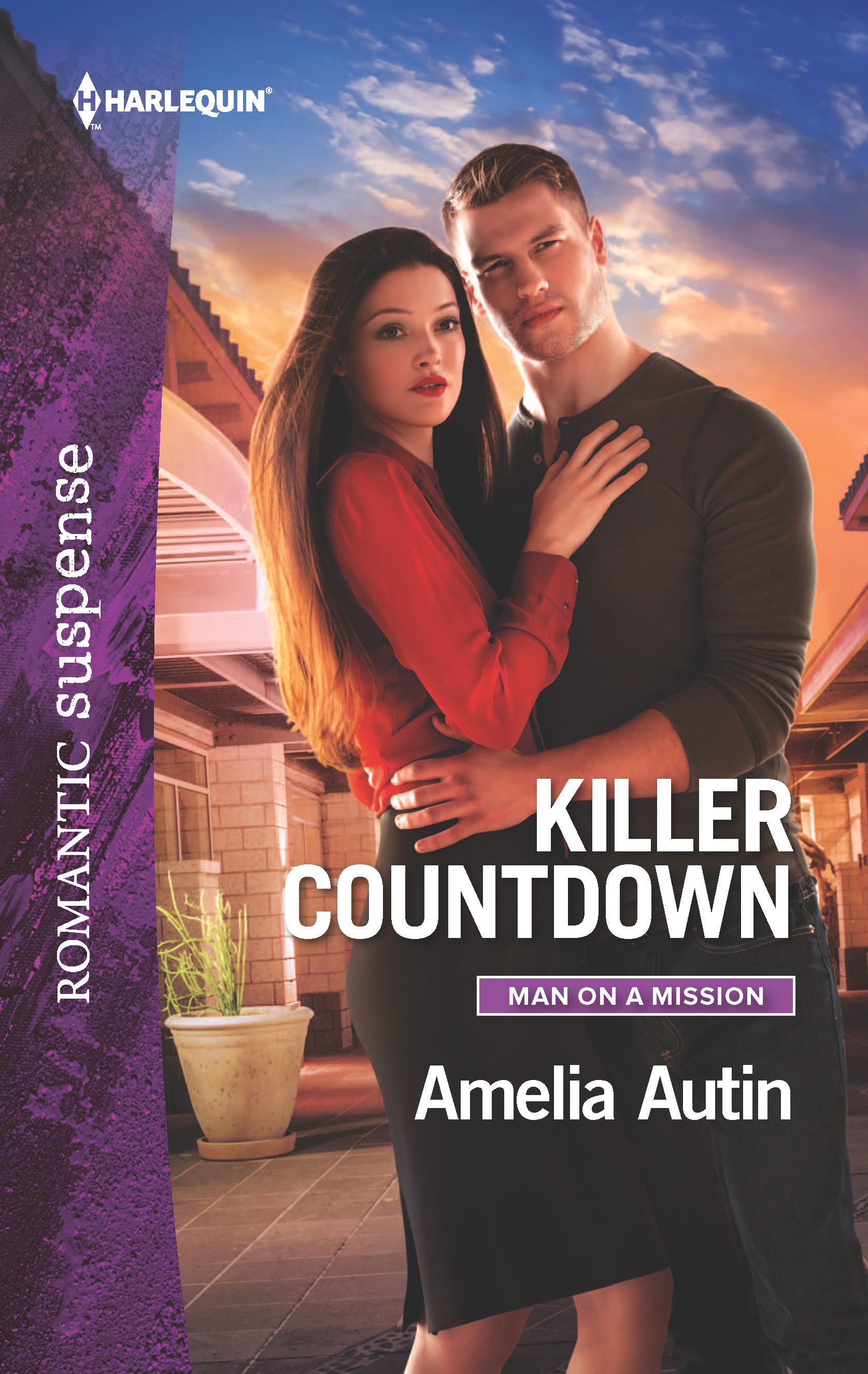 With special thanks to creator/producer Nita Banks (The Book Chick) on Facebook!


Killer Countdown can be ordered from these retailers: Amazon, Barnes&Noble, BooksAMillion, and eBooks.