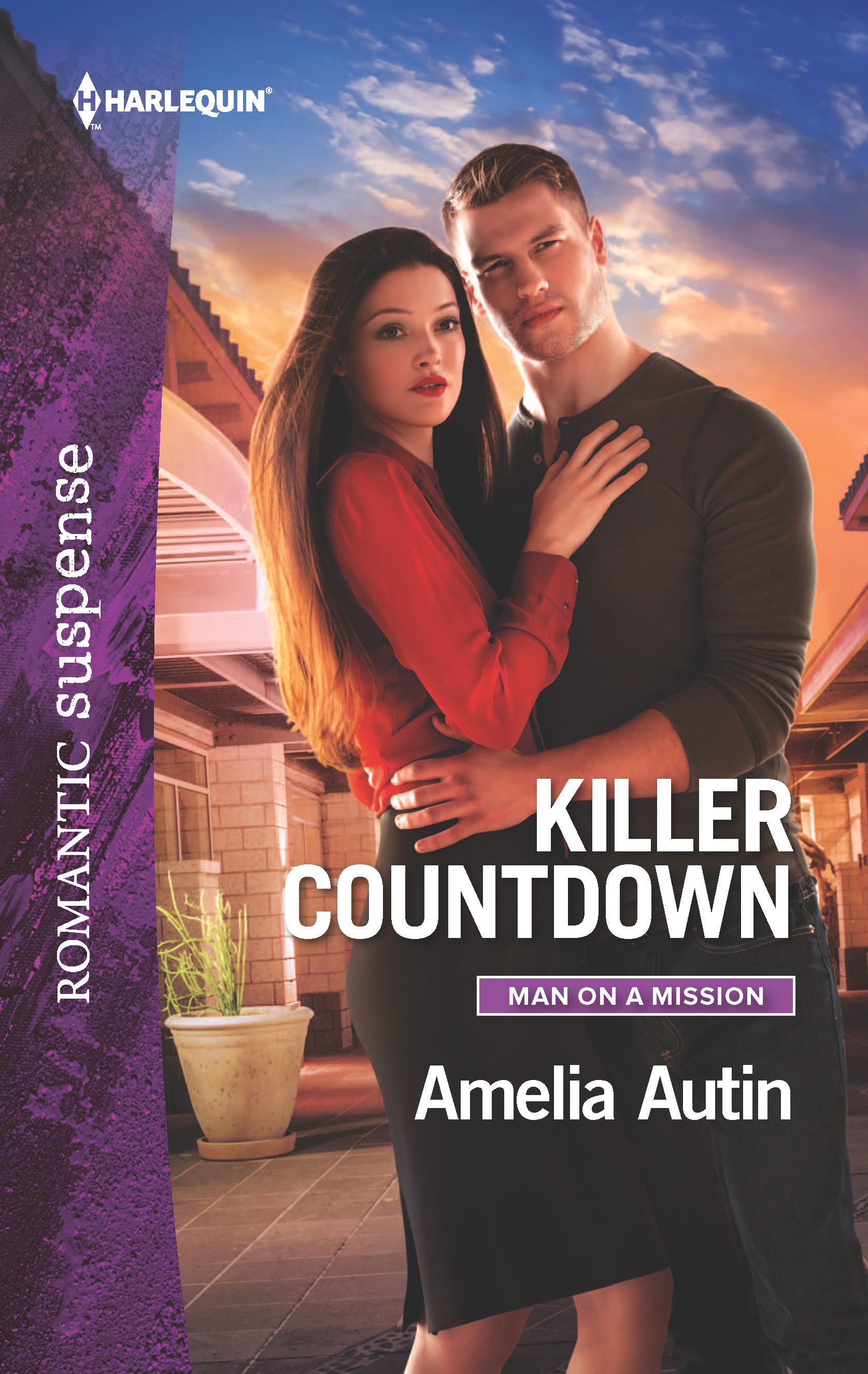 August 2016!

A REPORTER HELPS A SEXY SENATOR EVADE A DEADLY ASSASSIN IN THIS THRILLING MAN ON A MISSION TALE

TV reporter Carly Edwards has the scoop of a century! She's discovered that Senator Shane Jones was diagnosed with a life-altering illness, but she can't help but be drawn to his courage. So when Shane saves Carly's life from a killer, she resolves to keep her story—and the irresistible politician—alive…

A politician and a media personality are a recipe for romantic disaster. The last thing Shane wants is to endanger Carly. But how can he prevent her from getting close when the very air between them sizzles? As their lives are threatened, Shane realizes Carly's the one woman he wants forever—if he can keep them both safe!

Killer Countdown has been named a Romance Writers of America® 2017 RITA® Award contest finalist in the Romantic Suspense category, as well as a 2016 National Readers' Choice Award (NRCA) contest finalist in the Contemporary Series Romance: Suspense/Adventure category, sponsored by the Oklahoma chapter of Romance Writers of America® (OKRWA)!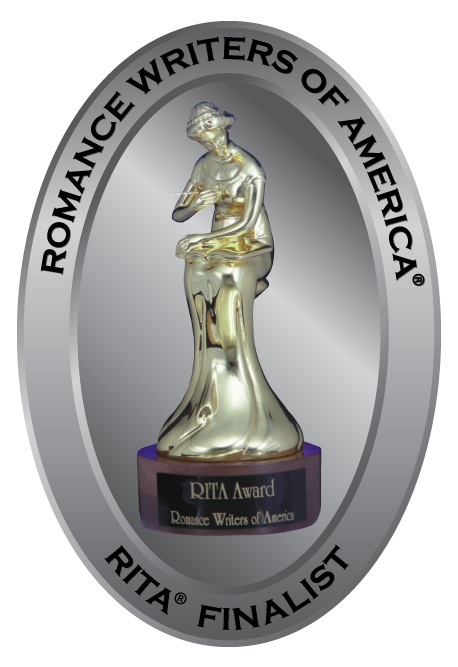 RITA, the RITA Statuette design, RITA WINNER, RITA FINALIST, the RITA WINNER and RITA FINALIST Medallion designs, RWA, and ROMANCE WRITERS OF AMERICA, are trademarks/service marks, registered trademarks/service marks, and/or copyrighted works of Romance Writers of America, Inc.

Click to read an excerpt!

What are reviewers saying about Killer Countdown?
"…Killer Countdown has heartfelt emotions from the opening scene until the very last event…"
"…not only riveting but also deeply affecting…"
"…intriguingly believable and emotional…"
Read Amelia Richards' 5-star review on AlwaysReviewing.com
"Amelia has done it again—written a story that kept me enthralled from beginning to end. I saved it to read on a seven hour trans-Atlantic flight, and I have never had a trip pass so quickly…."
"Read the "5-books" review on Susan's 2016 Reading Blog
"…The smooth flow of the story, the mystery of the attacks, the suspense and actions of the aftermath, even the politics, and not to mention the passionate, yet fragile relationship, all built a story that made me smile, sigh, and live every moment with the characters like I was there, bearing witness to it all."
Read the "Four Spoons with a teaspoon on the side" review on BooksandSpoons.com
"…Thrilling and entertaining until the end, Killer Countdown should definitely be on your reading list!"
Read the "Recommended" 4 1/2-star review on the Amanda Writes Blog

Killer Countdown can be ordered from these retailers: Amazon, Barnes&Noble, BooksAMillion, and eBooks.