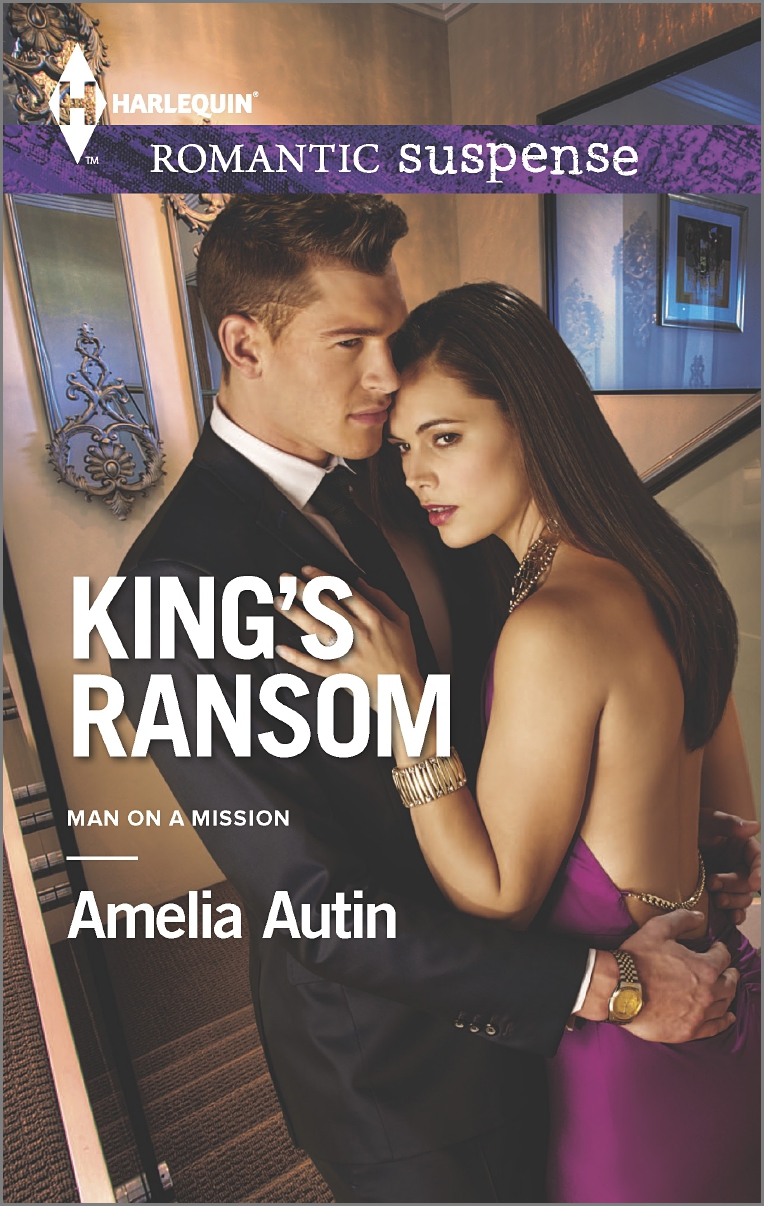 June 2015!

ANOTHER THRILLING MAN ON A MISSION TALE!

REUNION WITH THE KING TURNS FORBIDDEN…AND DANGEROUS

Internationally renowned actress Juliana Richardson should be concentrating on the role of a lifetime, not on the man who broke her heart years earlier. Yet King Andre Alexei IV is no longer a young prince-in-training—he's an undeniably sexy monarch with seduction on his mind. Juliana's heart is at risk, but after a series of deadly coincidences, it becomes clear her life is on the line, too.

Andre vows to protect the stubborn star even as she pushes him away. But as the threat to Juliana's life grows more intense, Andre must choose between saving the vulnerable beauty or letting her go forever…

Click to read an excerpt!

What are reviewers saying about King's Ransom?
"…The twists and turns to get to the conclusion kept me wondering for quite a while. The final confrontation was definitely intense as was the danger to both Andre and Julianna…"
Read the "5-books" review on Susan's 2015 Reading Blog

"King's Ransom by Amelia Autin is a breathtaking, page-turning, high octane thriller…"
Read the "Recommended" 5-star review on the Amanda Writes Blog

"The love between the two is passionate and seductive, and their chemistry will keep readers turning the pages…"
Read the 4 1/2 star review (including a Reviewers' Choice Nomination!) from RT Book Reviews

"…For the Man on a Mission miniseries, Amelia Autin creates realistic love stories with a perfect balance of suspense. King's Ransom is intriguing plus unforgettably romantic."
From the 5-star review on the former Cataromance.com

King's Ransom can be ordered from Amazon, Barnes&Noble, and BooksAMillion.