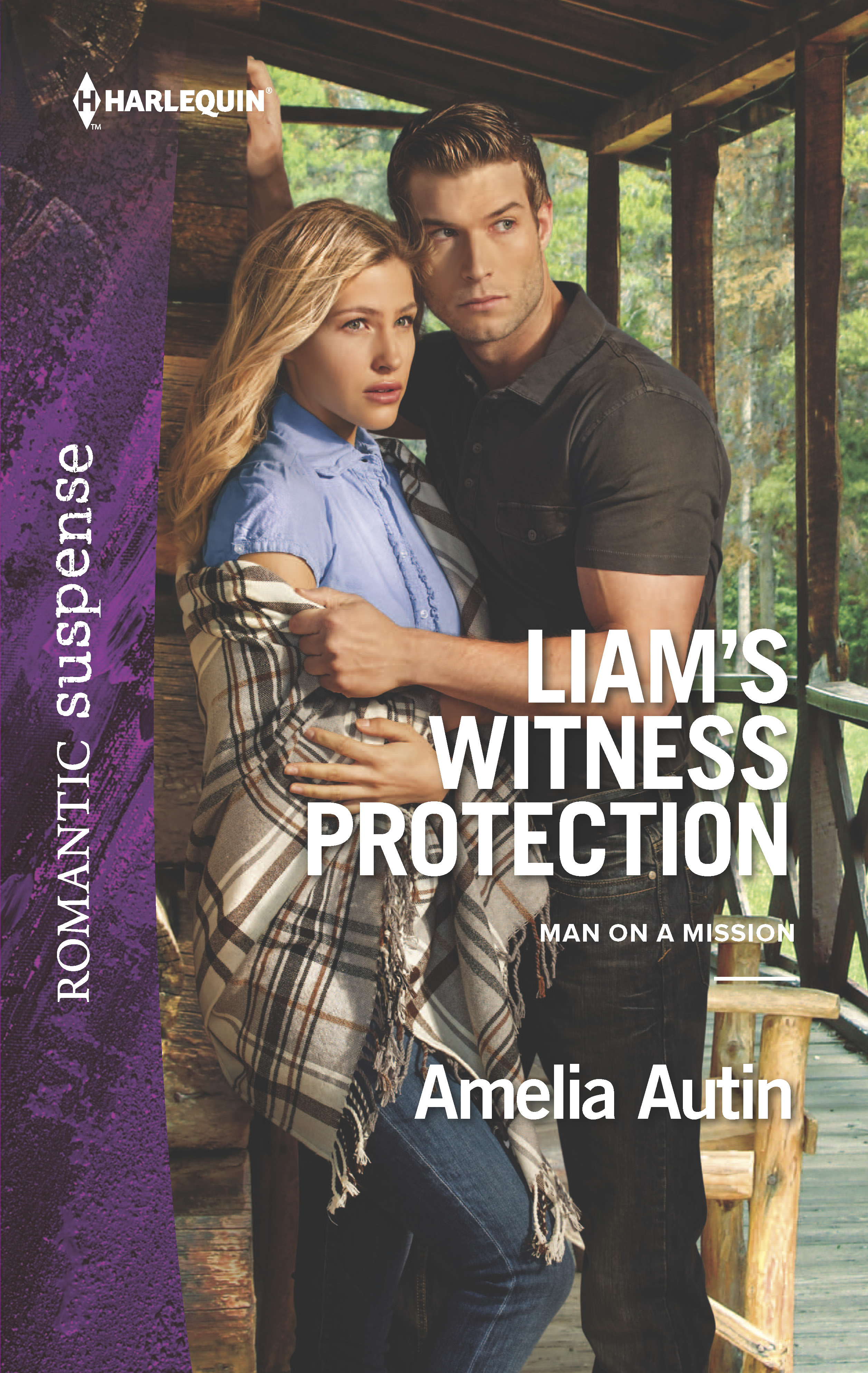 October 2015!
The next Man on a Mission hero safeguards his charge until she reaches the witness stand—and his heart.
Caterina "Cate" Mateja is prepping her testimony against the crime kingpin who enslaved her when his henchmen open fire in the courthouse, narrowly missing her. US Diplomatic Security Service agent Liam Jones dodges bullets to get her to safety, and yet the gorgeous man seems to want nothing to do with Cate's case—or her.
It's not Liam's job to protect Cate. But after he discovers everything she's been through, he makes it his personal mission to ensure she'll have her day on the witness stand. Staying by her side twenty-four/seven, however, may mean opening his heart to a woman who's unable to offer hers.

Click to read an excerpt!

What are reviewers saying about Liam's Witness Protection?
"…The sensitivity that Liam showed as they began to explore their attraction was incredibly moving. The way it all worked out was emotional, and so very satisfying…"
Read the "5-books" review on Susan's 2015 Reading Blog

"Liam's Witness Protection…will grab your attention from page one and take you on a whirlwind journey where danger and romance lurk between the pages of this full-blown suspenseful story…"
Read the "Recommended" 4 1/2-star review on the Amanda Writes Blog

"…High-stakes action and heightened tension will keep readers turning the pages…"
Read the 4-star review from RT Book Reviews

"… While the woman Liam is guarding may think she is unlovable, he only sees traits that make him proud to know her. How he gets her to recognize she is only more special now is shown with compellingly sincere deeds and words. What he feels is so much more than sexual, and feelings between them are beautifully expressed…."
From the 5-star review on the former Cataromance.com

Liam's Witness Protection can be ordered from Amazon, Barnes&Noble, and Harlequin.