Man on a Mission – Passing the Torch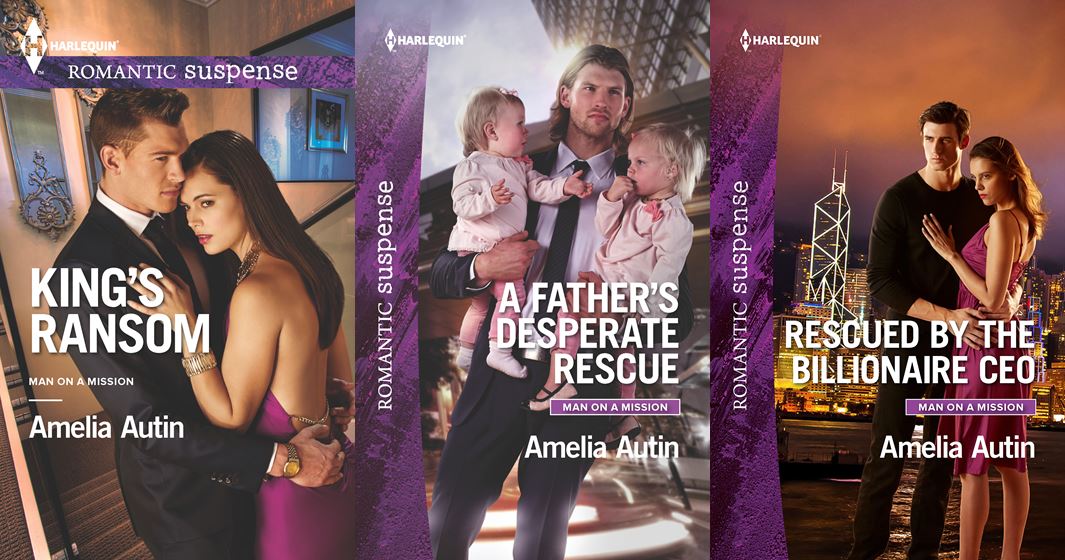 The "Man on a Mission" torch has now been passed from King Andre Alexei IV, in King's Ransom, to Dirk DeWinter, in A Father's Desperate Rescue, to Jason Moore, in Rescued by the Billionaire CEO!

I love hearing from readers. E-mail me at AmeliaAutin@aol.com or send me a friend request on Facebook.