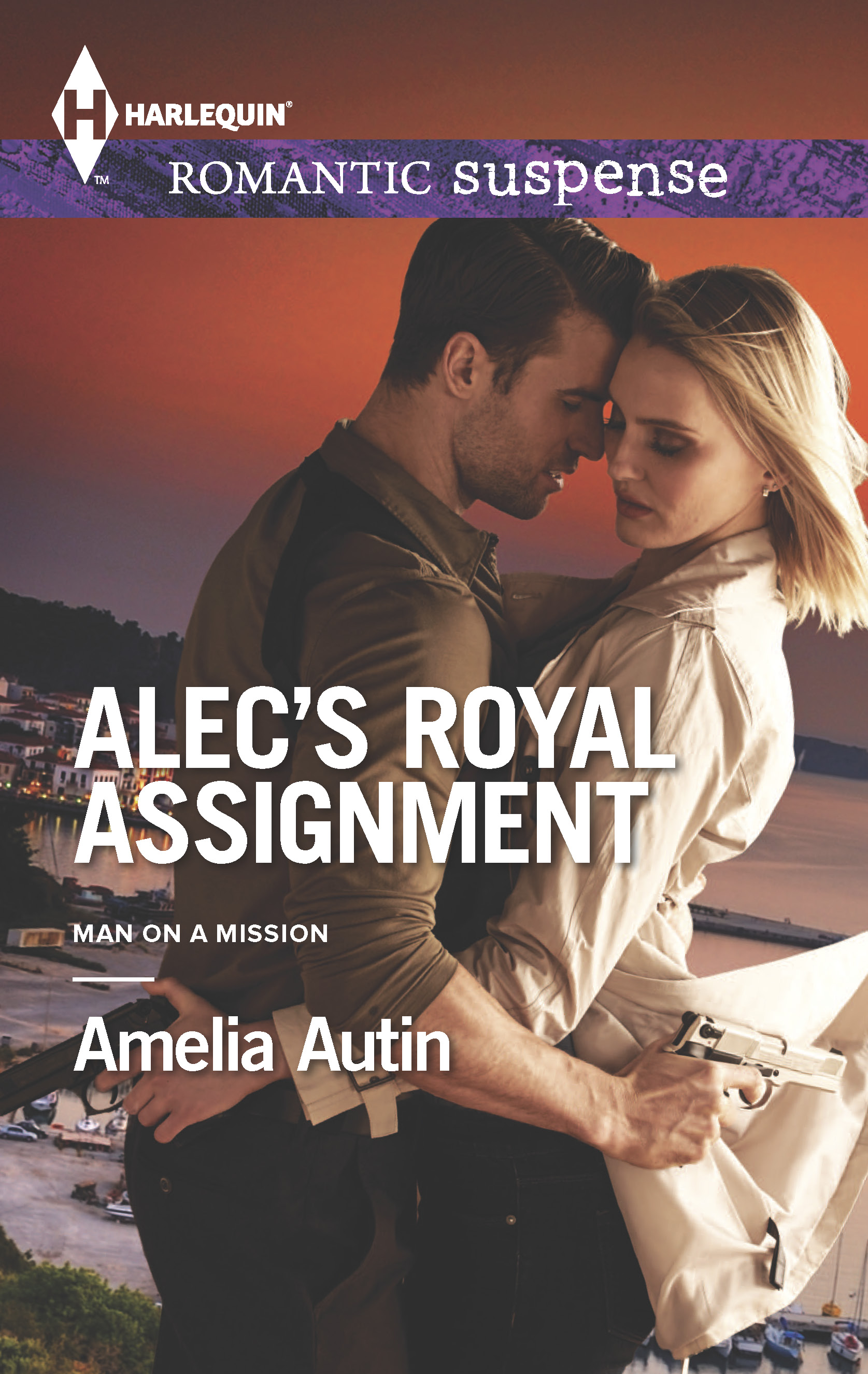 August 2015!

IN THE MAN ON A MISSION SERIES, A SPECIAL AGENT BECOMES ONE WOMAN'S MOST DANGEROUS WEAKNESS…

Bodyguard to the queen of Zakhar, lieutenant Angelina Mateja is unwilling to risk her reputation or her job for US special agent Alec Jones—no matter how sexy and irresistible he is. Alec's been recruited by the king to root out a human trafficking ring—not get up close and personal with a stunning woman who practically radiates touch me and die. But after sharing a mind-blowing kiss, Alec can't deny the fire simmering beneath Angel's cool exterior. As the danger—and their attraction—intensifies, Angel is forced to choose between the job of her dreams, and the man who is starting to occupy her heart…

Click to read an excerpt!

What are reviewers saying about Alec's Royal Assignment?
"Fantastic book with a seriously awesome heroine…"
Read the "5-books" review on Susan's 2015 Reading Blog

"Alec's Royal Assignment by Amelia Autin is a hardboiled, edge of your seat entertaining thriller…will rivet you until the last page!"
Read the "Top Pick" 5-star review on the Amanda Writes Blog

"…the intriguing plot makes for a terrific story."
Read the 4-star review from RT Book Reviews

"…Alec's Royal Assignment has deeply affecting emotions, chilling suspense and particularly engaging characters…"
From the 5-star review on the former Cataromance.com

Alec's Royal Assignment can be ordered from Amazon and Barnes&Noble.